iOS / Android App Development
Our iOS / Android dev is focused on React Native apps, as these offer build-once development across Android and Apple devices.
For example: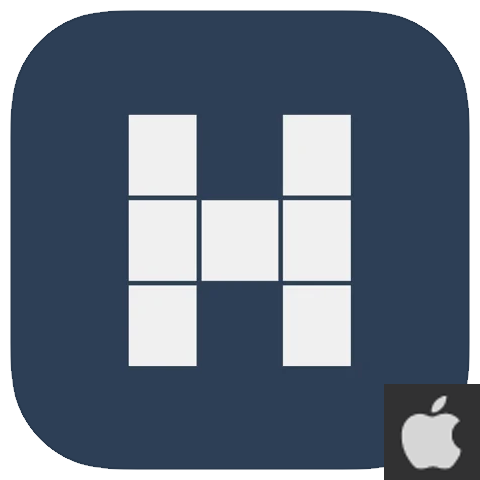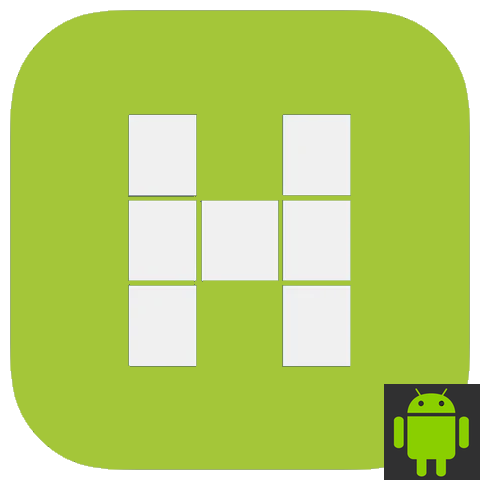 This is a much faster and cheaper way to develop compared to using traditional bespoke Java/Kotlin (Android) and Swift/Objective C (iOS) apps, with minimal impact on features and performance.
Get in touch for a quote.
Front End
React JS
Complete javascript web-apps build in React JS.
For example: Rummij.com
PHP / HTML / CSS
Pure HTML/CSS/JS front-end builds
For example: JohnPeelArchive.com
Vercel
For example: Repatch
Server-side
Databases, apis, scaling strategies, back-end administration systems.
Content Frameworks
Wordpress, Bedrock
Symfony, Laravel
Bespoke PHP
SQL
Over 20 years experience in design, building, optimising, deploying and scaling SQL databases (MySQL, MariaDB, PostgreSQL, Oracle)
JSON APIs
The glue to plug the front-end iOS/Android/React applications into server side databases.
Systems Administration
Our sysadmin has 20 years experience in delivering and maintaining robust, secure and scalable back-end *nix systems.
Ubuntu / FreeBSD / Debian Administration
MySQL design, build and scaling
Apache / NodeJS
PHP / bash
Ansible
Dev Ops
Lando, Docker, Kubernetes
GitHub, BitBucket